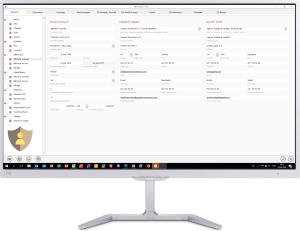 More than just an accounting tool, MyPrivate is a global solution for the administrative management of all aspects of your personal and family life.
Simple to use, this unique software makes it easier to manage the entire household, from health records to tracking all of your assets.
Saving time and money are clearly the main advantages of this software. Offering an overview of your inventory and assets, MyPrivate also allows you to free your mind of any administrative worries, thereby contributing to your day-to-day well-being.